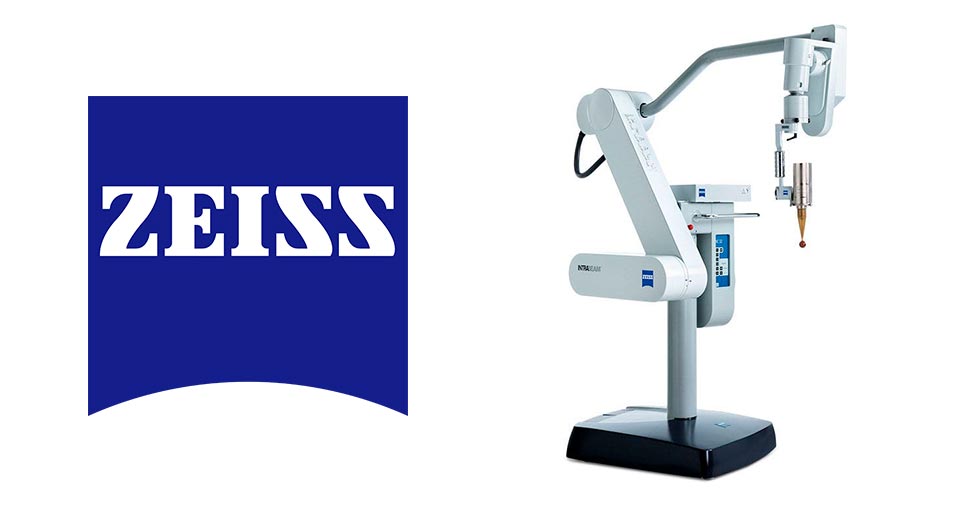 What is IntraBeam Intraoperative Radiation Breast Cancer Treatment?
IntraBeam is an exciting new technology for radiation treatment of women with breast cancer. It is intraoperative radiation treatment given at the time of the initial surgery for removal of the cancer and sampling of the lymph node. This single treatment can replace the 6 ½ weeks for daily treatment needed for standard radiation.
IntraBeam has been proven equivalent to standard radiation treatment for select early stage breast cancer patients by a large International prospective randomized trial called the TARGIT Trial. The study's results from over 2000 patients were published in the "Lancet" medical journal in 2010. At four years, there were 6 recurrences in 1113 women with IntraBeam as compared to 5 recurrences in 1119 women in the standard radiation group. Thus, a single IntraBeam treatment is equivalent to 6 ½ weeks of standard radiation treatments in these early stage patients.
Complications were similar in number, but different in type for the two groups. Seroma formation (fluid in the lumpectomy cavity) was more common in the IntraBeam group whereas skin sunburn with blisters was more common with standard radiation.
IntraBeam is new and only available at select locations. There are five sites offering IntraBeam in the state of Florida. This is partially due to the need to have a cooperative and collaborative team of physicians who support the technique. The team includes the surgeon, radiation oncologist, pathologist, radiologist, radiation physicist and administrator. We feel fortunate to be able to offer this treatment at our Baptist facility in Jacksonville, FL.
Currently, patients who are eligible for IntraBeam are women over 60 years old who have invasive ductal breast cancer with no adverse pathologic features and no lymph node involvement.
EXPERT & EXPERIENCED: TALK TO A BREAST CANCER TREATMENT EXPERT
Get a second opinion on your breast cancer treatment options from Florida Center for Breast Conservation, your breast cancer treatment experts.